I have known Amy Wray for a long time, so its always a pleasure to work with her and catch up. Amy wanted some softer photo's for her portfolio as well as some underwear shots. We did two makeup looks, one a more natural look and a stronger look for the end. I used my Canon 5D mark ii with my 50mm 1.4 lens. I used a studio light with a soft box and a flash on my camera for a few pics. We just used my studio as it was freezing outside.
Amy did a great behind the scenes vlog with the help of our assistant Tegen.
You need to check out her youtube account, instagram and blog:
Blog: http://awrayofsunshine.amywray.co.uk
Twittter: https://twitter.com/MissAmyWray
Instagram: https://www.instagram.com/missamywray/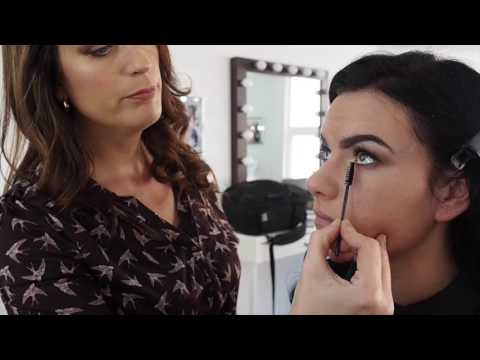 Here are the finished photo's:
Model portfolio/ makeover shoots are so much fun and are becoming very popular in my studio. Its a great present idea or I have a lot of ladies that come in to feel good about themselves. Prices start from £70 with basic hair styled, makeup and 3 edited photo's.
See you soon 🙂
Share This: